About Zak Systems
Since its inception, Zak Systems, Inc. has focused on meeting the challenges of the ever-changing information technology marketplace.  Zak Systems provides staffing and consulting expertise in all areas including: Java, J2EE, .Net, Web Services, SOA, SQL Server, SAP, PeopleSoft, Oracle, Salesforce, Workday, Oracle HCM Cloud, Amazon AWS, Project Management, System Analysis, Data Modeling, QA, DBA services, etc.
Zak Systems meets its projects and engagements with a sense of urgency unprecedented in the information technology industry. The unique Zak Systems approach organizes our team by specific products in each of Zak Systems business lines enabling our staff to precisely identify the necessary skills to fulfill our client's needs. This focus ultimately provides our clients with a high degree of satisfaction and overall cost savings.
Our team consists of industry professionals with several years of experience in the information technology industry. This knowledge base provides a tremendous network of reliable consultants built on referrals from other industry experts.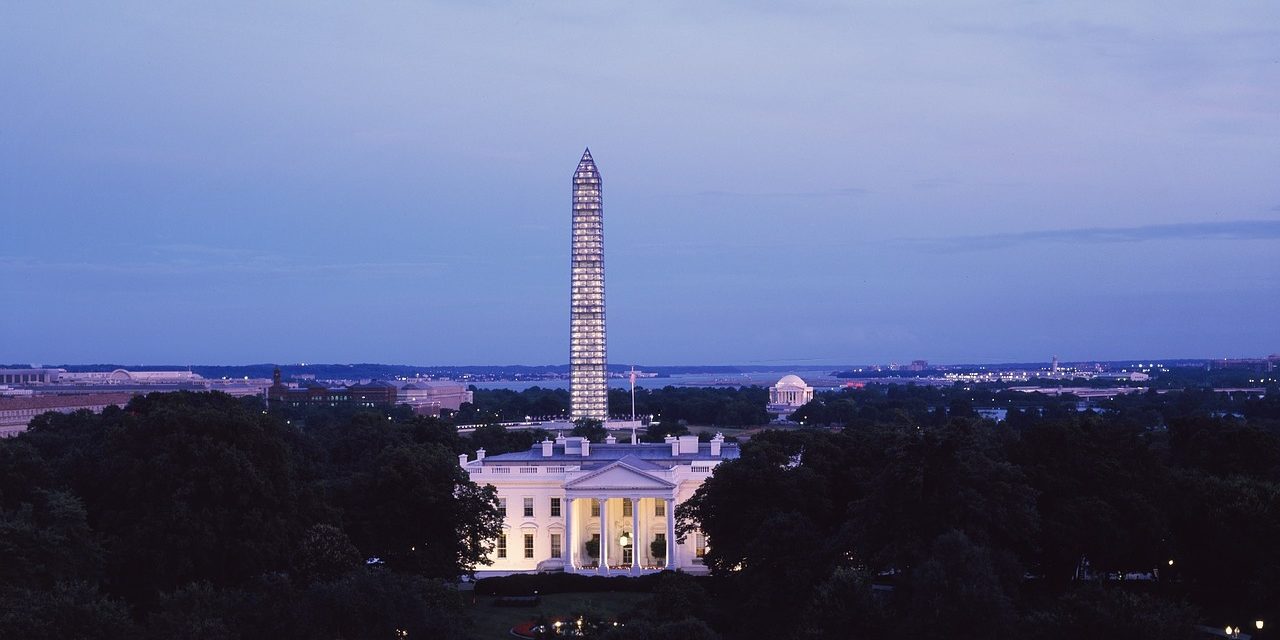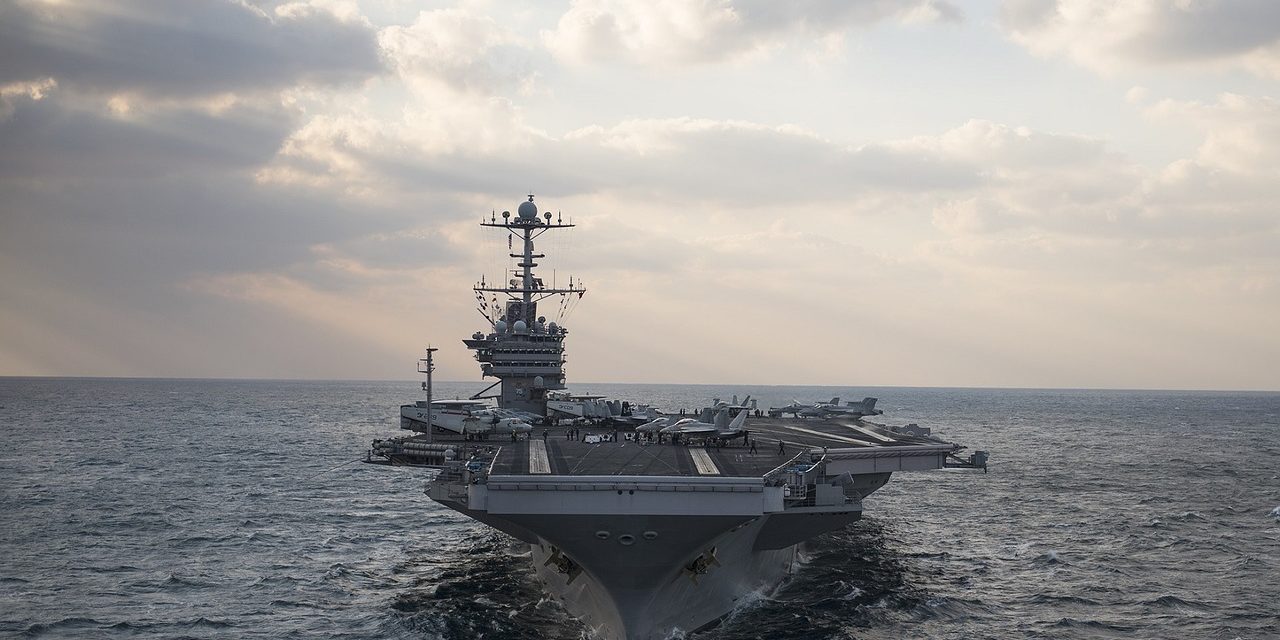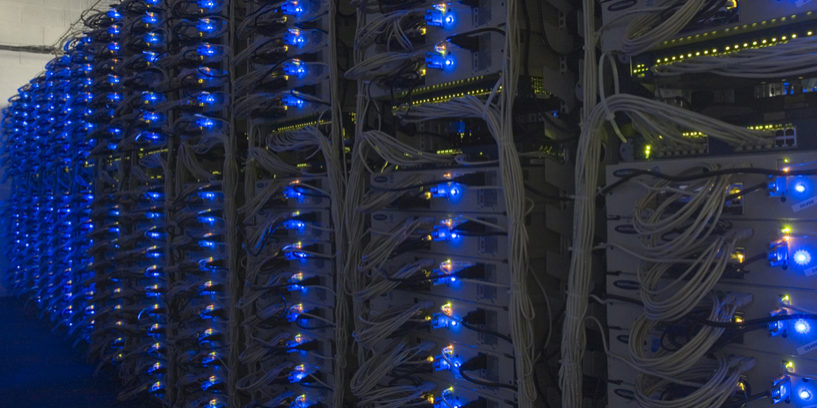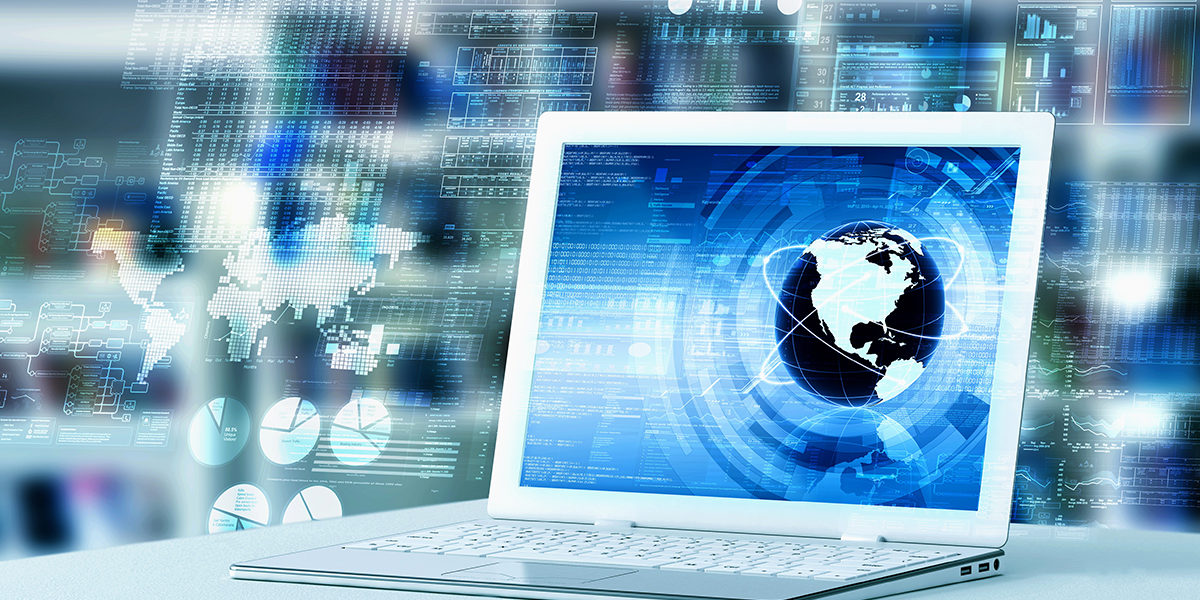 Zak Systems has supported hundreds of clients around the globe.  Zak Systems has diversified to provide solutions to commercial clients, government agencies, and the Department of Defense.
"We keep moving forward, opening new doors, and doing new things, because we're curious and curiosity keeps leading us down new paths."
- Walt Disney